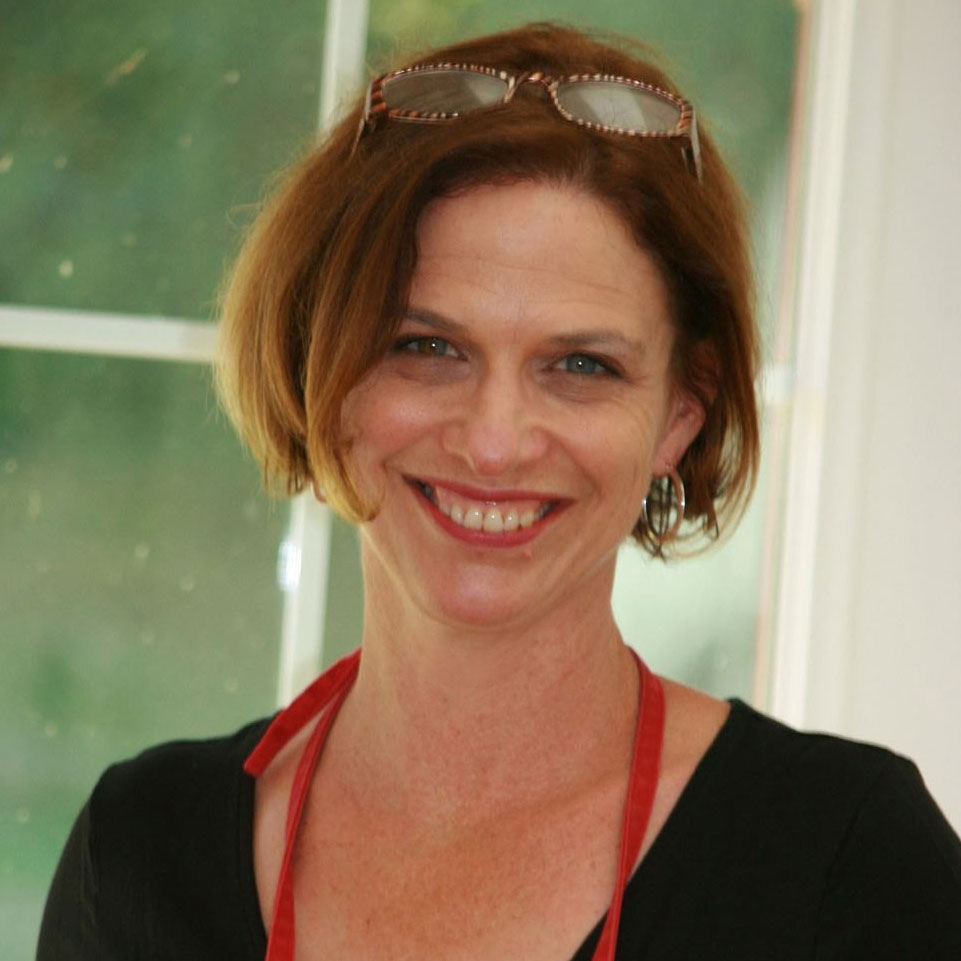 Inkgarden Studios
Wendy teaches monotype and creativity workshops online and in person. She is available for private mentoring and portfolio development. She also conducts visiting artist workshops in the United States and abroad. 
For more information, please email her at [email protected].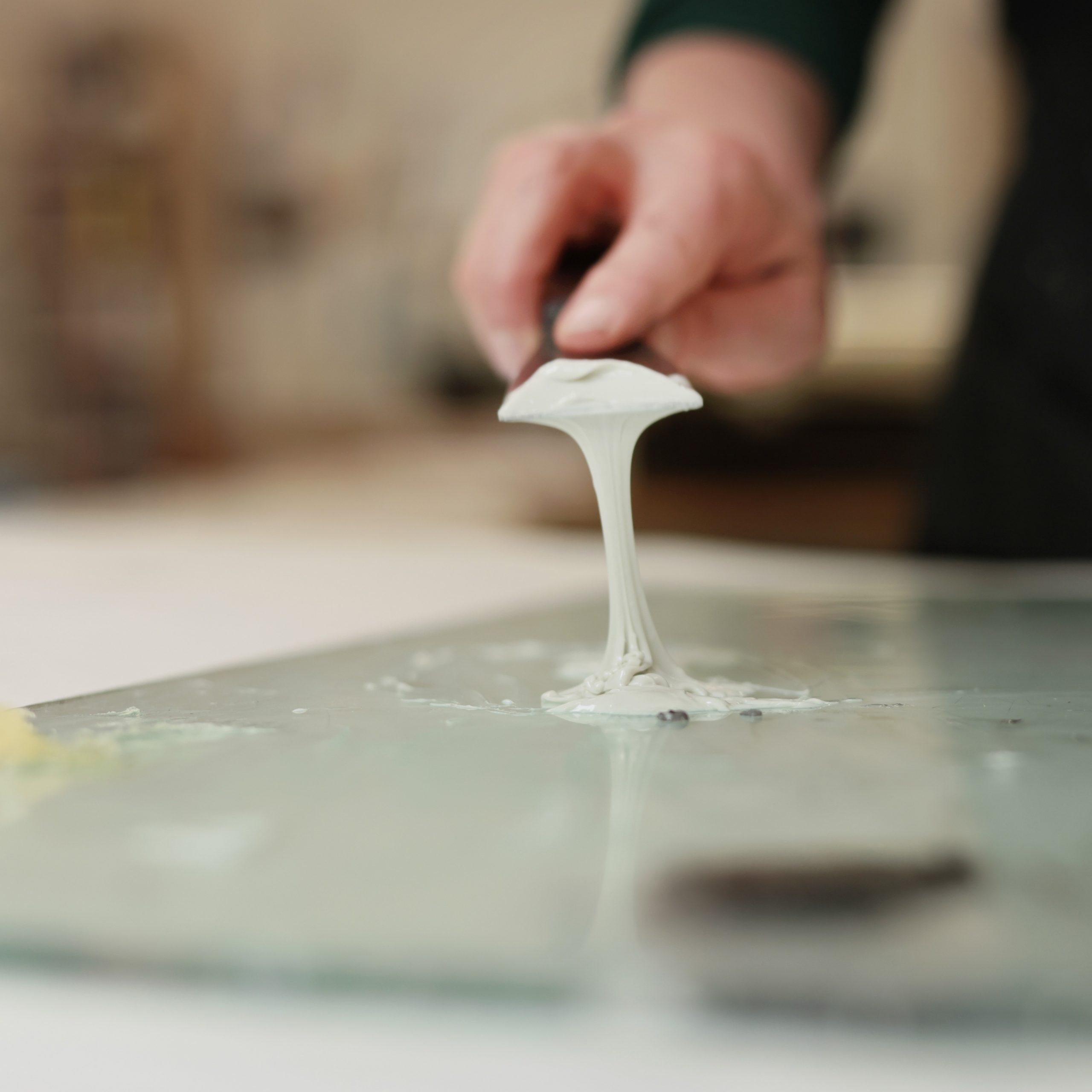 Exploring Monotype Workshops with Wendy Orville
Learn how to create direct and expressive images with this versatile form of printmaking. Apply ink on Plexiglass plates using brushes, rollers and rags, and then run the plate through an etching press to make one-of-a-kind images. Begin to master the technical aspects of monotype as you discover and explore what fascinates you. We will cover a wide range of monotype techniques designed to kick start your creativity and develop your skills as a printmaker.
These two day workshops will meet in person at BARN on Bainbridge Island, WA. Scholarships are available.
Learn more and register: February 9-10, 2022 and April 13-14, 2022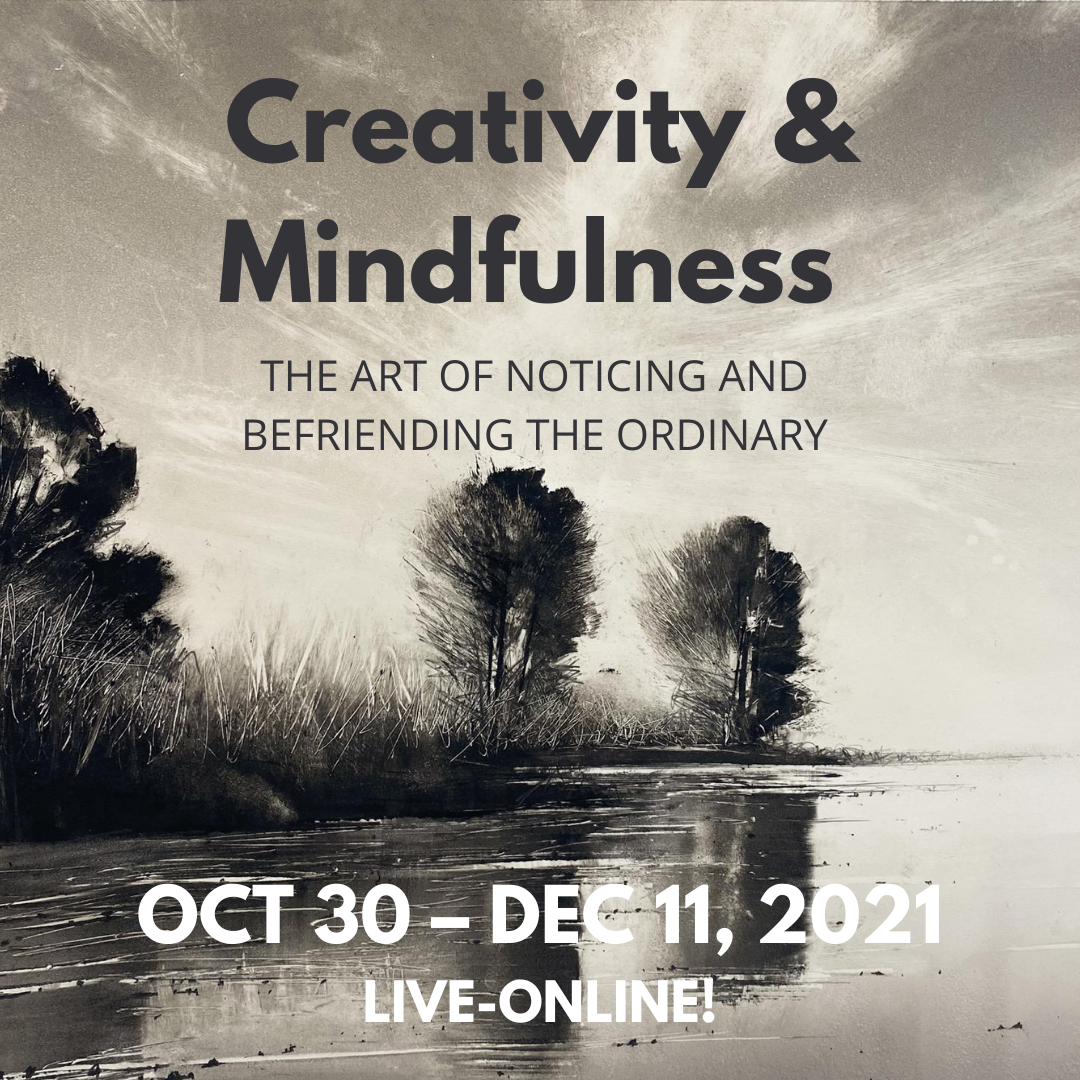 Creativity and Mindfulness: The Art of Noticing and Befriending the Ordinary
This six week live online workshop is co-taught by gifted MBSR teacher and therapist Janet Curry and artist/educator Wendy Orville.
Over the past year-plus of the pandemic, many of us, by necessity, have kept close to  home, surrounded by the ordinary features of every-day life. These constraints have  brought to the fore the challenges that both artists and mindfulness practitioners have  long embraced—how to see and experience freshly what is most familiar, rekindling our  interest in what's right here, and in so doing, befriending and celebrating the ordinary.
We will explore themes such as Slow Looking, Play and Process, Overcoming Obstacles, The Gift of Failure and Finding Ground—Resources for the Journey.
The class time will be balanced between guided mindfulness practice, group  conversation, and hands-on creative prompts, with the invitation to continue explorations at home between classes. 
Throughout twenty years of friendship, co-facilitators Wendy Orville and Janet Curry have been fascinated by the  dynamic interplay between 'Creativity and Mindfulness'. Their ongoing conversations have enriched both their work and their lives. Integrating mindfulness into her art form has supported Wendy in establishing a vibrant studio practice. Janet has found  that weaving creativity more explicitly into her teaching and counseling has bolstered  her trust in her own voice.
To learn more and to register, visit Stillpoint Mindfulness.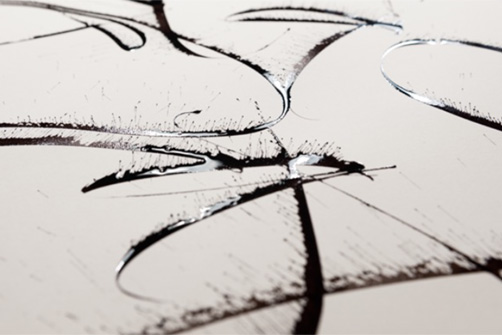 MONOTYPE & CALLIGRAPHY
A Four Day Workshop in Italy with Massimo Polello and Wendy Orville; October 13-16, 2019 (FULL)
Calligraphy and monotype unite mark, gesture, rhythm and atmosphere in exciting, innovative way. Our workshop will explore the intersection of monotype and calligraphy in Massimo's Turin Studio. The workshop is currently full but to learn more about future workshops email Wendy or Massimo. (PDF)